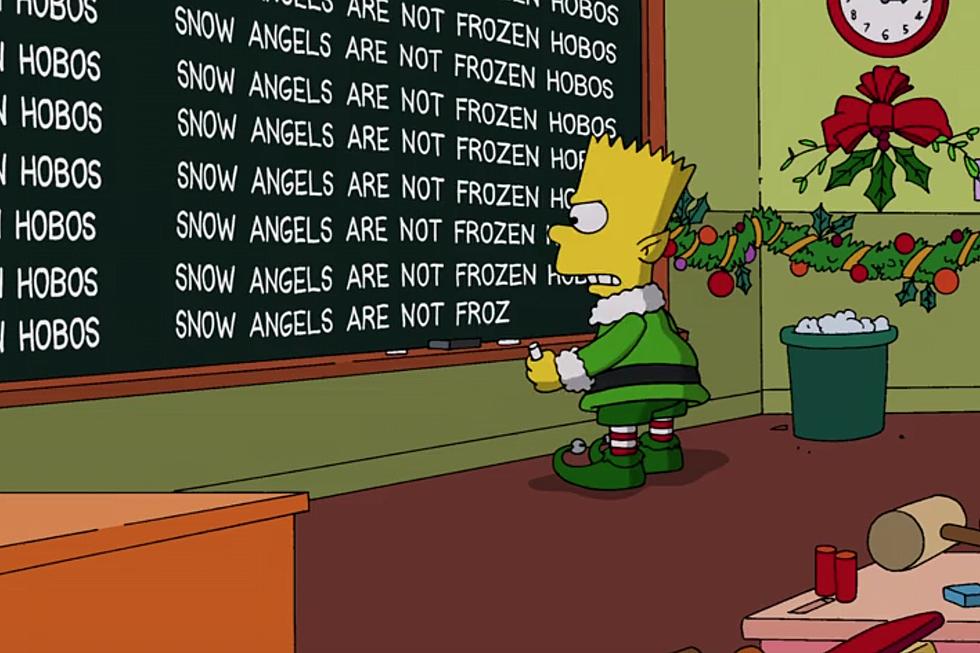 Stocking Up For The Winter?
Fox
Oh 2020, what have you in store of us Winter wise? Blizzards? Ice storms? Snowmageddon?
Whatever it is, will we be surprised? There's an old saying, "Luck favors the prepared." Wanna be lucky this winter? Prepare for everything.
My colleague Brian wrote an article recently about the snow forecast as experts are saying this could be a pretty snowy year for Yakima. One thing I know is, snow is unpredictable. Wanna add to the uncertainty?
There's also an election coming up. Who knows what may happen Nov. 4th?
Political Science experts say we may not know who our President is for a few days. Perhaps weeks. Maybe months. So, how do you deal with an unpredictable year like 2020? Prepare for the worst and expect the best. How do you do that? Stock up on essentials.
No need for alarm – just use the common that God gave ya and grab these things to be properly prepared.
Looks like these things may be with us for awhile. Stock up and be ready to wear 'em.
Toilet paper, paper towels, and tissues
Here we go again. Paper essentials are something to stock up on for the upcoming winter. Can you ever have too much TP?
Boost that immune system! Vitamins help.
Experts say you should have enough canned goods for your household to last at least three weeks. Oh yeah, don't forget the can opener. Cause a screwdriver and hammer just won't do the job.
Medicine Cabinet Essentials
Ibuprofen, anti-acids, Band-Aids, etc.
Power outage much? You have to have these. They come in handy. Good to have around.
In all be smart, wise and safe - and all will be well.