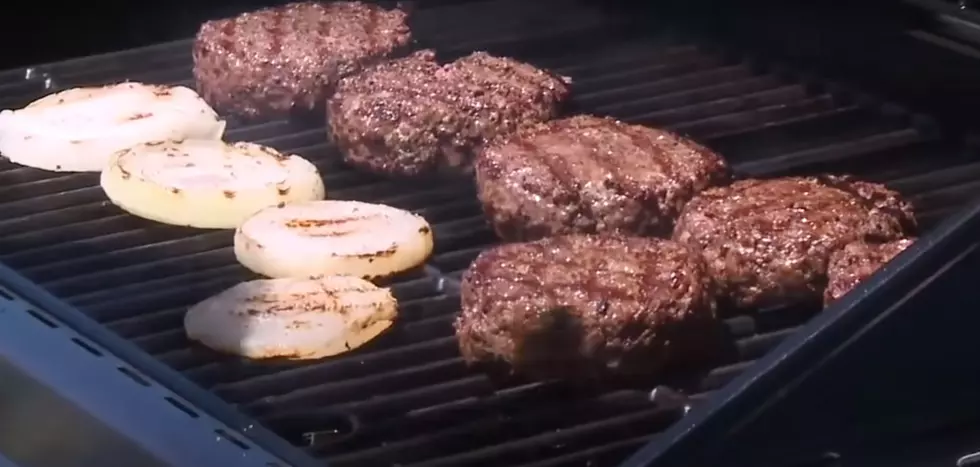 Survive The Winter Weather & Grill Some Meat
YouTube Screenshot Gordon Ramsay Burger Tutorial
So, we've been going through a world-wide pandemic for the past year and, just like we all knew, a calendar flip to 2021 didn't magically make all of our challenges go away.
Now, with snow in the forecast, I'm beginning to feel a little more gloomy and worry that this cold weather may add to our misery. So, what can one do but think positively, right? What inspires me to think positively, are sunshine, warmer weather, and outdoor grilling!
I don't know about you but I enjoy watching videos on YouTube with cooking tutorials by amazing Chefs and Grillmasters. Here's one from Gordon Ramsay about how to make some of the most scrumptious burgers - grilled outside in the sunshine.
One doesn't, however, have to be a famous griller of meat to make some pretty amazing burgers. Get the griddle hot, toss on some patties and some asparagus.
Perhaps chicken, fish, steak, or smoked meats may be your preference.
Ok, that does it! I don't care if it's snowing or frigid temperatures, I'm going to be grilling this weekend. In fact, maybe I'll fire up the barbecue grill and the smoker and go wild. Ribs in the smoker on one rack, chicken on another, burgers on the grill, and some salmon on a cedar plank. I'll take pictures.
What Are the Signature Drinks From Every State?