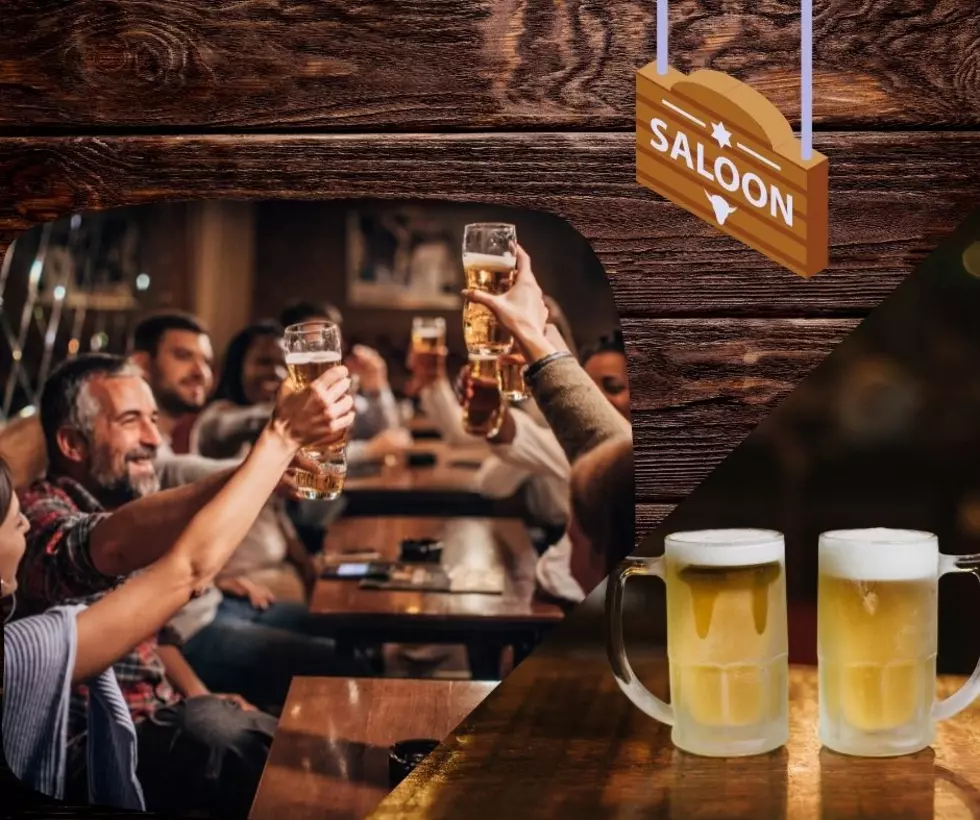 Top 4 Oldest Bars in Washington that are Still Open
Yakima Dme Canva
Washington State was founded in 1889 and has a lot of history to go with it. Buisnesses come and go, some last a few years some last decades, but we weren't looking for the oldest bars in Washington state that still operate to this day.
You may have to go on a road trip or three to visit some of these bars but there's actually one located right here in the Yakima Valley. Check out the list and let us know if you've visited any of them.
4.) Bills Place, Yakima 
Bills place has been around since 1933 and welcoming patrons since their doors opened. They first opened at the end of the prohibition and of course had a very loving welcome. People still travel to wet their whistle with delicious beers on tap and great food.
3.) Frosty's Tavern, Nappavine 
Frosty's opened back in 1901 they served alcohol and food, funny enough tho a lot has changed some things stay the same. They're now more of a restaurant than a bar but keeping their classic atmosphere. They're open 7 days a week and have one delicious burger.
2.) The Old Inn, Snohomish
The Old Inn has earned it's name, itwas established in 1898. It's the go to bar in town, people celebrate their 21st birthdays, work events, night outs and more so it's easy to say the bar stays busy. They'll even let you bring your pets in, if they're well trained.
1.) The Brick Saloon, Roslyn 
Inside and out this bar is gorgeous, established in 1889 this old Brick Saloon has stood up against the sands of time, it's patrons are loyal and have been coming in for generations. With a wide variety to choose from at the bar you could easily spend an entire night meeting the community and drinking till last call.
Beware of These 50 Jobs That Might Vanish in the Next 50 Years
CHECK IT OUT: See the 100 most popular brands in America