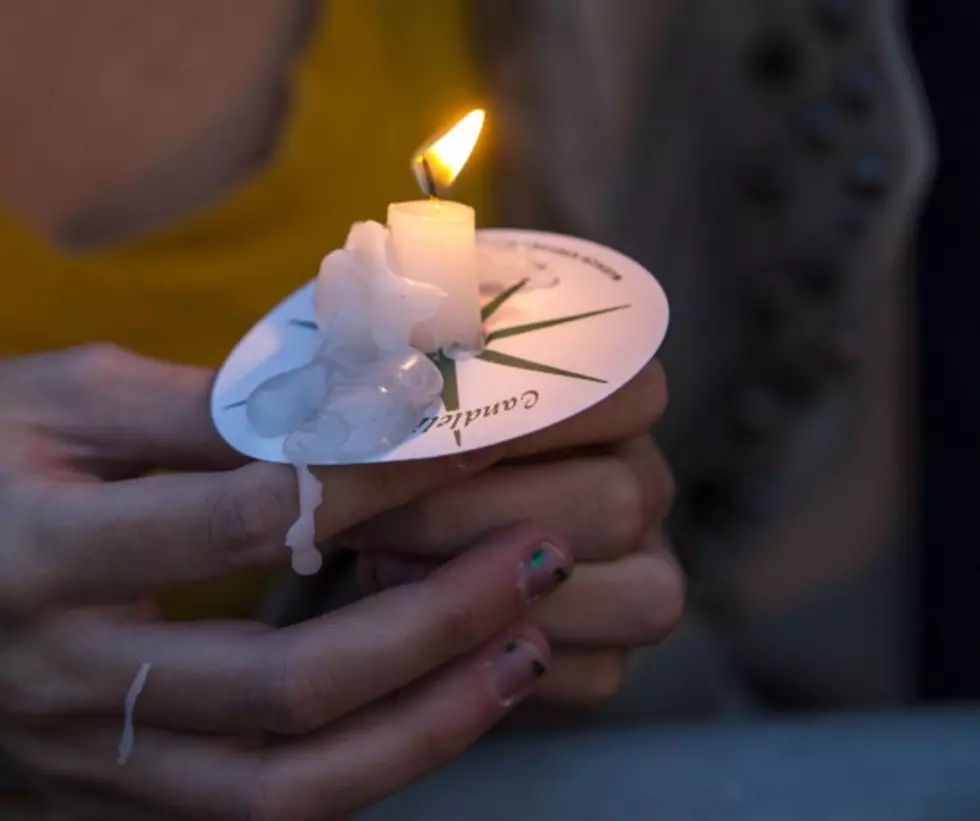 Vigil in Yakima to Remember Missing Mexican Students
Getty Images
Yakima will join 43 cities across the nation Wednesday afternoon in honoring the lives and memories of 43 college students who went missing in Mexico earlier this year.
An immigrants rights group, the Yakima Dream Team, will hold the vigil at 5 p.m Wednesday at Yakima's Millennium Plaza. The public is invited.
On Sept. 26, 2014, 43 college students in Ayotzinapa, Mexico, were taken prisoner by police in the Mexican state of Guerrero. Their whereabouts remain unknown. The incident has caused widespread anger among the people in Mexico.
The 43 events across the United States are being coordinated by the National Mobilization for Peace in Mexico.