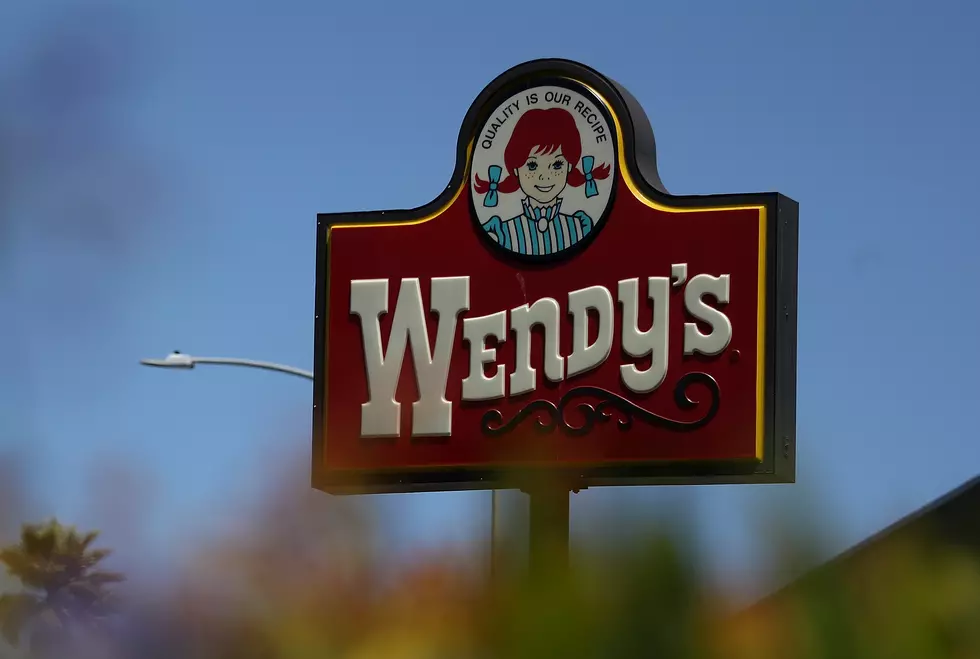 Wendy's In Yakima Is Giving You FREE NUGS! Chicken Nuggets That Is!
Getty Images
On Friday (April 24th), You can get free chicken nuggets from Wendy's just by going through the drive-thru on Nob Hill Blvd in Yakima and ask for the 4 Free "Chick Nugs" offer. No need to buy anything else, just ask for the Nugs. No strings attached. It's that simple.
This is Wendy's response to 'Rona.
"Everyone has become their own hairstylist. We all need a nug. This Friday ONLY, we're giving America a big GroupNug. Get FREE 4pc nuggets when you visit our drive-thru." No purchase necessary. Get them NUGS!!
Wendy's in Yakima is open 6:30a-11p. So go get 'em!!