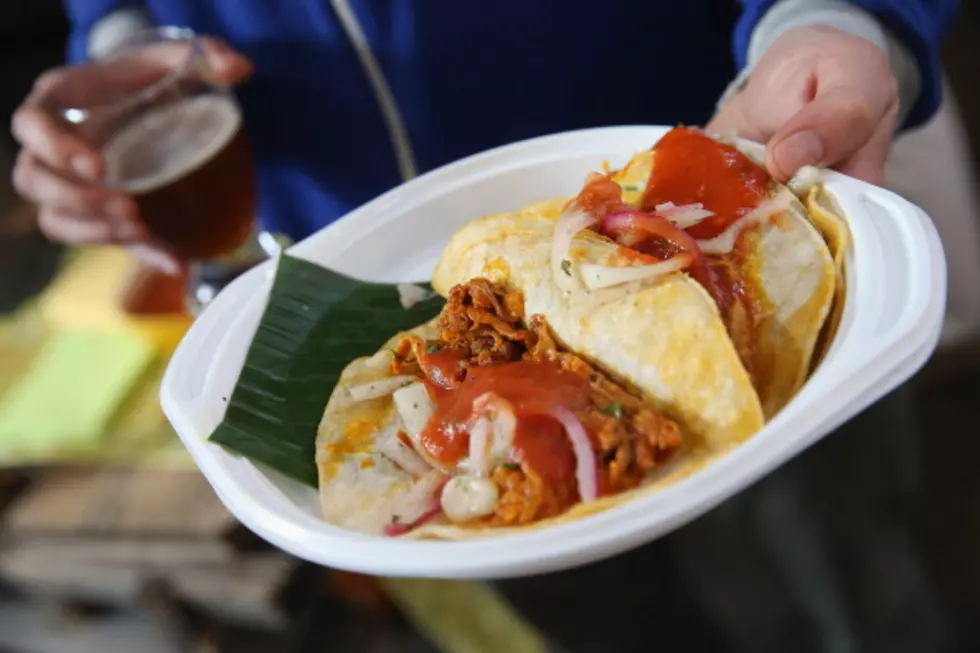 You Smell Like The Last Thing You Ate – For Life. How Bad Is It?
Getty Images
Food. We Americans love it. There are so many different types of cuisine, so many choices, so many delicious tastes, and delightful smells. But, sometimes, if we or our families and friends had to smell the foods we love, all the time - it would drive us nuts!
So I wondered, what would it be like if we had to smell like one of our favorite foods for the rest of our lives? What would that be like? Would it be great to smell like chocolate cake forever? What about poached salmon? Brussels sprouts? Garlic chicken?
We posed the question on Facebook: 'You Smell Like The Last Thing You Ate For Life. What Do You Smell Like?'
The answers were varied - but of course, we didn't have a choice of what to smell like, the rule was, 'the last thing you ate'. So, too late to change your choice. Here is what Yakima is saying..............
The contributions continue to come in. Feel free to sound off on our BULL FB Page.
LOOK: Here are copycat recipes from 20 of the most popular fast food restaurants in America