Where in Yakima is George Strait? Find Him and Win Tickets to His Show in Tacoma [CONTEST]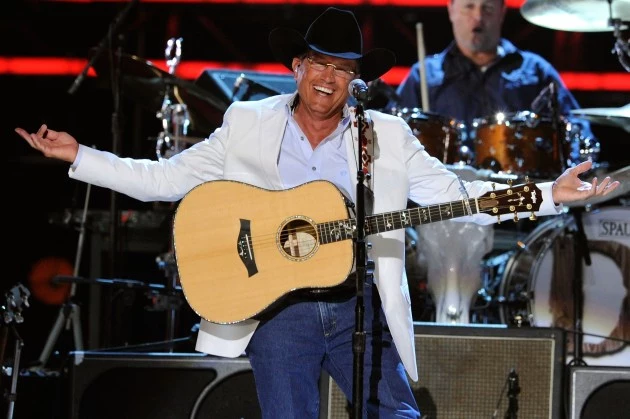 Win tickets to see George Strait in Tacoma … by figuring out where he's hiding in Yakima. The cowboy rides away after his final tour, so listen in to the Morning Bull Pen to find out how you can win those tickets.
Clues on where George might be hiding in Yakima start Wednesday morning. Only one guess per person, though!
Oops! We could not locate your form.