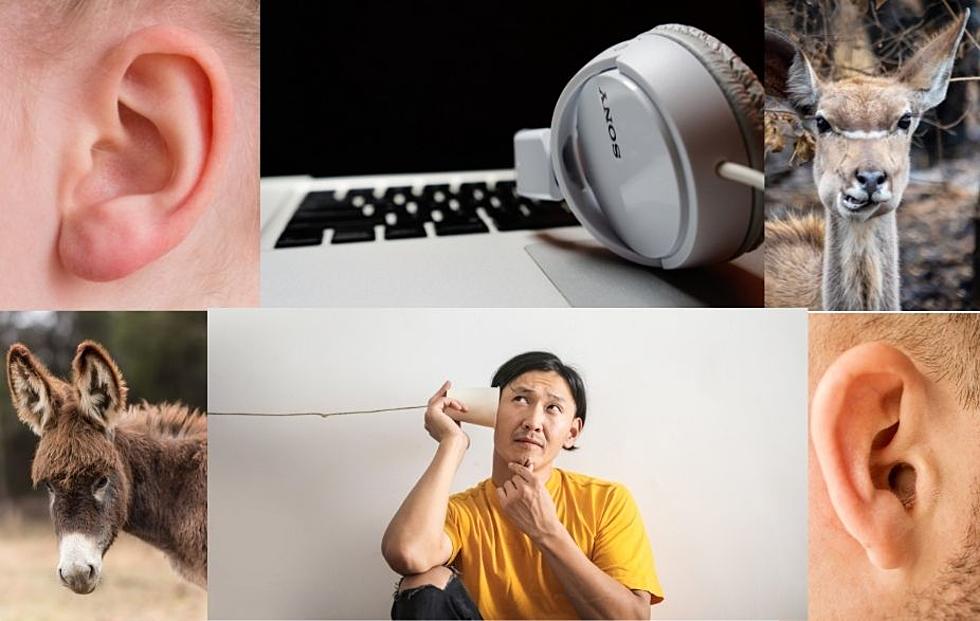 Win Christmas Cash. What is the Cashmere Valley Bank Secret Sound?
Canva
We're into the final days of the current phase of the Cashmere Valley Bank Secret Sound contest. So far, we've given away cash prizes like $800 to Lara Comer, and $150 to Kat Cavannaugh.
Want to be the next cash prize winner? Here's the latest CVB Secret Sound for you to identify.
The Cashmere Valley Bank Secret Sound Jackpot Starts at $25
For every incorrect guess, we add $25 to the jackpot until someone correctly identifies the Secret Sound. A little extra Christmas cash would come in handy right now - so listen to the Secret Sound and tune in on weekdays at 8:10 AM for your shot to win.
Listen to the Secret Sound
WINNER!! McKAYLA Lai
CLOSING A METAL CABINET DRAWER 12/20/21
CURRENT JACKPOT: $125.00
INCORRECT GUESSES:
12/14/21 - 'Bowling Ball Return/Conveyor'
12/15/21 - 'Parking a Zamboni'
12/16/21 - 'Moving A Metal Cabinet'
12/17/21 - "A Garage Door"
LOOK: Finalists in Light Up Yakima - 2021