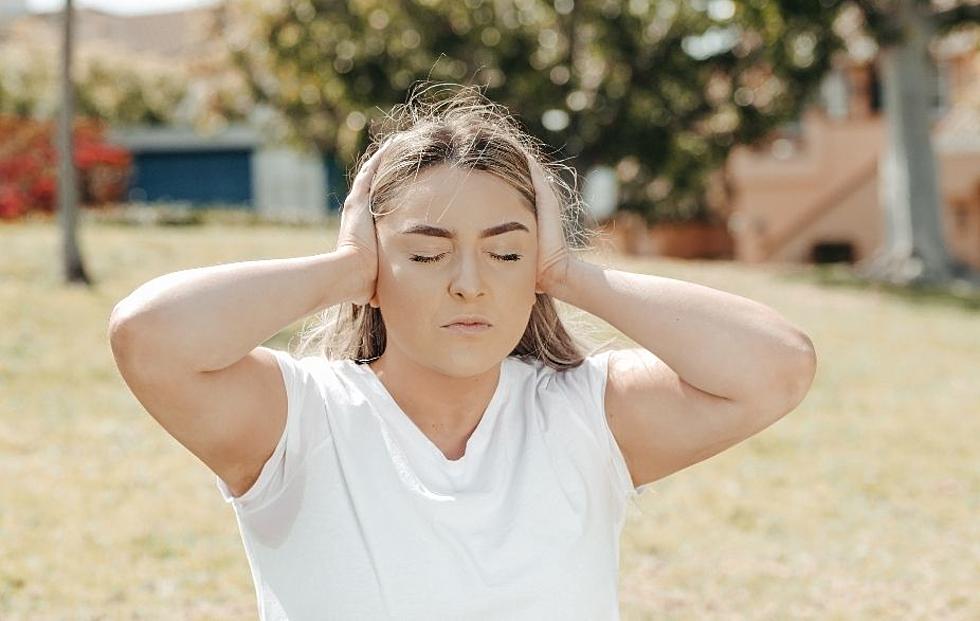 The Sound That's Driving Yakima Crazy is Worth Cash!
canva
Okay Bull Nation, the current CASHMERE VALLEY BANK SECRET SOUND has all the signs of being one of those that will take a long time to solve. We can tell from experience, that you're doing some super-sleuth examinations on the sound, but nobody is even close!
Why is that great news? Because the jackpot grows by $25 each time we get an incorrect answer. That means the jackpot could be HUNDREDS of dollars by the time it gets solved! Don't forget, when the jackpot gets to $400 - we begin giving out clues each day - but only to those who come through the CVB Drive-Up Windows.
How do you get in to win cash in the jackpot? It's simple: listen each weekday morning at 8:10 for Brian & Reesha to play the Cashmere Valley Bank Secret Sound on the air. If you think you know the sound, be caller #9 at 972-9290 and make a guess. If you're correct, win the cash.
As we said, for every incorrect guess, we add another $25 to the CVB JACKPOT. It could be HUNDREDS of Dollars before someone identifies it and it could be you! Team up with friends, family, co-workers and solve the mystery!
Listen To The Latest Secret Sound - See if You Can Identify It!
CURRENT JACKPOT AMOUNT: $400.00
PREVIOUS INCORRECT GUESSES:
05/24/21 - 'A DOOR STOPPER'
05/25/21 - 'A DOOR STOPPER' (again)
05/26/21 - 'HAMMER DROPPED ON WOOD BOARD'
05/27/21 - 'SOMEONE SLAMMIN' A DOOR'
05/28/21 - 'STRUMMING A STRETCHED RUBBER BAND'
06/01/21 - 'HITTING A PING PONG BALL AGAINST THE WALL'
06/02/21 - 'A DIVING BOARD'
06/03/21 - 'A RULER BEING FLICKED ON EDGE OF DESK'
06/04/21 - 'A DOOR STOPPER' (again, again)
06/07/21 - 'HITTING A PING PONG BALL AGAINST A PADDLE'
06/08/21 - 'SPEEDBAG/PUNCHING BAG'
06/09/21 - 'A MARBLE BEING DROPPED ON WOOD'
06/10/21 - 'A KNIFE BEING THROWN INTO WALL/BOARD'
06/11/21 - 'PULL BACK & RELEASE OF HANDLE ON PINBALL MACHINE'
06/14/21 - 'BASKETBALL BOUNCING OFF RIM'
06/15/21 - 'A DOOR STOPPER' (again, again, again, again)
CHECK IT OUT: See the 100 most popular brands in America