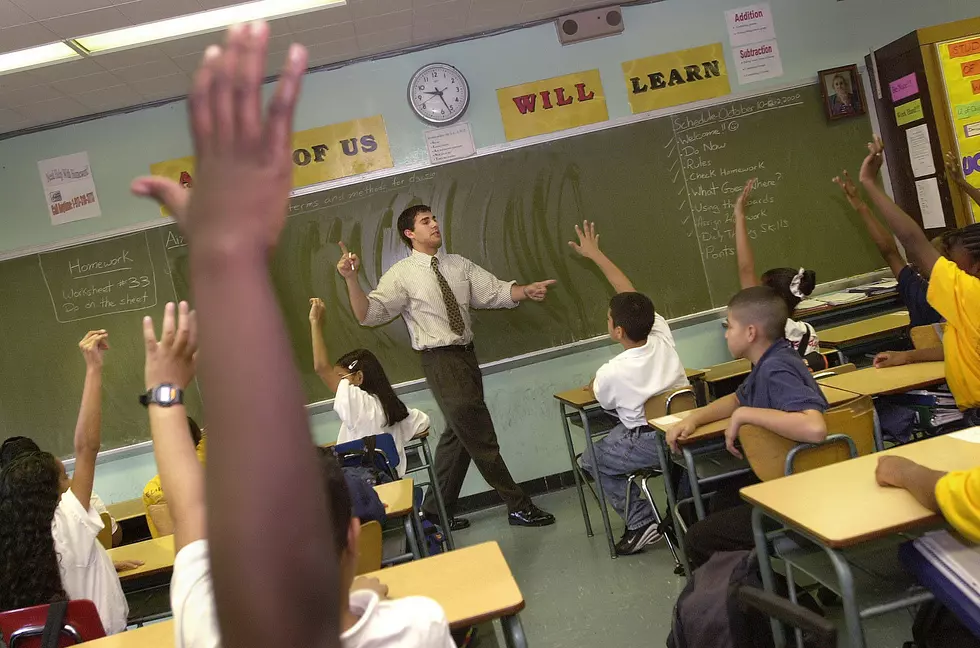 Health School Officials Talk About In-Person Learning
Getty Images
A majority of students in the Yakima Valley continue with remote learning as pandemic restrictions remain in place. Many parents in the valley are very concerned about their kids and many want a return to the classroom as soon as possible. The Board of Health and the Yakima Health District held a meeting on Thursday to talk about reopening schools in the valley. But as of Friday nothing has changed. Health officials heard from community leaders and parents but no there was no change in the recommendations for in-person learning. Afterwards Yakima health officials vowed to continue to evaluate information from the Centers for Disease Control like the recent report that shows low risk of COVID-19 transmission in schools when all the safety rules are followed.
Ryan Ibach, Chief Operating Officer, Yakima Health District says "Reopening schools is a community effort. We must all work together so that we can help limit the spread of the virus in our community and keep COVID-19 out of our schools. This means that we need to continue wearing masks, staying6 feet apart,limiting social gatherings, and practice other safety precautions that will minimize the spread of the virus"
The Yakima Health District officials plan a meeting next week with school superintendents and other school officials to talk more about a safe reopening plan which may include a phased-in hybrid learning model for high schools. Currently a majority of students remain in remote learning.
Students and their parents/guardians are encouraged to visit school district websites and social media for more information.