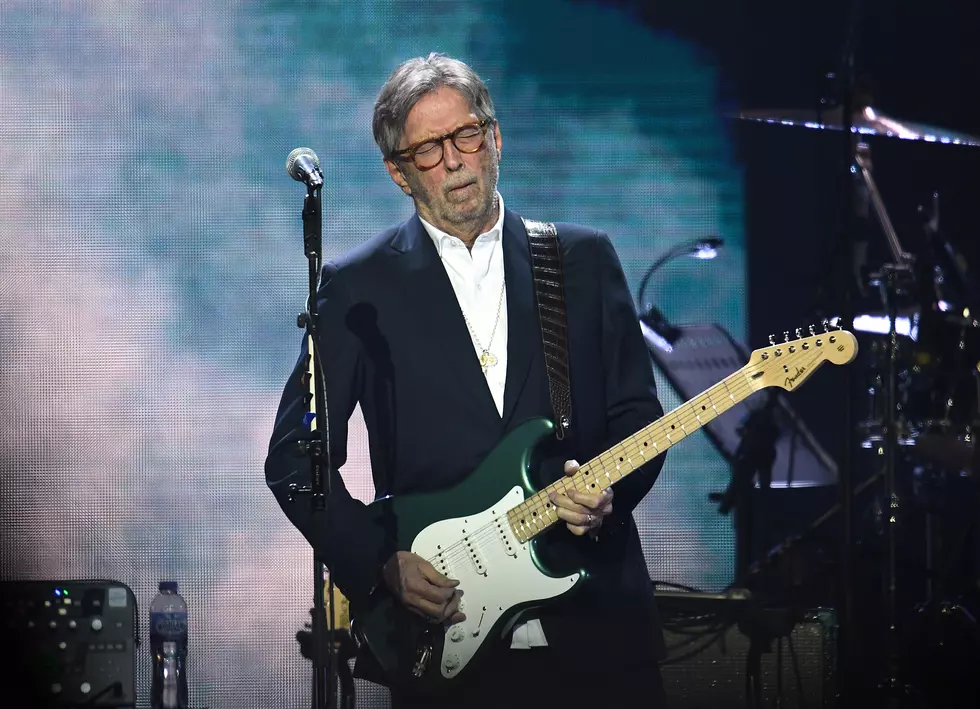 The Guitar Lives! Thanks To 'Rona
There's a guy who goes by the name Eric. And in 2017, he declared the guitar dead. If anyone would know, it would be him.
You see, Eric's last name is Clapton – As in Eric Clapton. Known as 'god' to his fans. If you are familiar with classic rock, you have familiar with Eric Clapton's music. AKA Slowhand, Eric has been in several huge bands in the 60's, including the 'Yardbirds', and 'Cream'. In the 70's and 80's he had a hugely successful solo career.
He is the only three-time inductee to the Rock and Roll Hall of Fame. Clapton has been referred to as one of the most important and influential guitarists of all time. Clapton ranked second in Rolling Stone's list of the "100 Greatest Guitarists of All Time"  and named number five in Time magazine's list of "The 10 Best Electric Guitar Players" in 2009.
He knows his stuff. So when Eric Clapton says the guitar may be dead, you gotta pay attention.
Thankfully, he was wrong – at least for now. Thanks to 'Rona.
It's another unexpected surprise it brought us. According to guitar maker Fender Guitars, The pandemic has led to a resurgence in guitar sales. It seems people are looking for new hobbies they can do indoors.  The CEO of Fender says, quote, "I would never have predicted we would be looking at a record year."
Keith Urban With A Fender Stratocaster
Their factory is having a hard time keeping up with demand. You may think it aging baby boomers trying to rock out one last time, but that would be a stereotype. Nope, it's across the demographic board. Teens, especially girls, are taking to the instrument like a fish to water.
As a fan of guitars and their players, it's good to see the guitar have a moment again, let's just try to make this moment last.