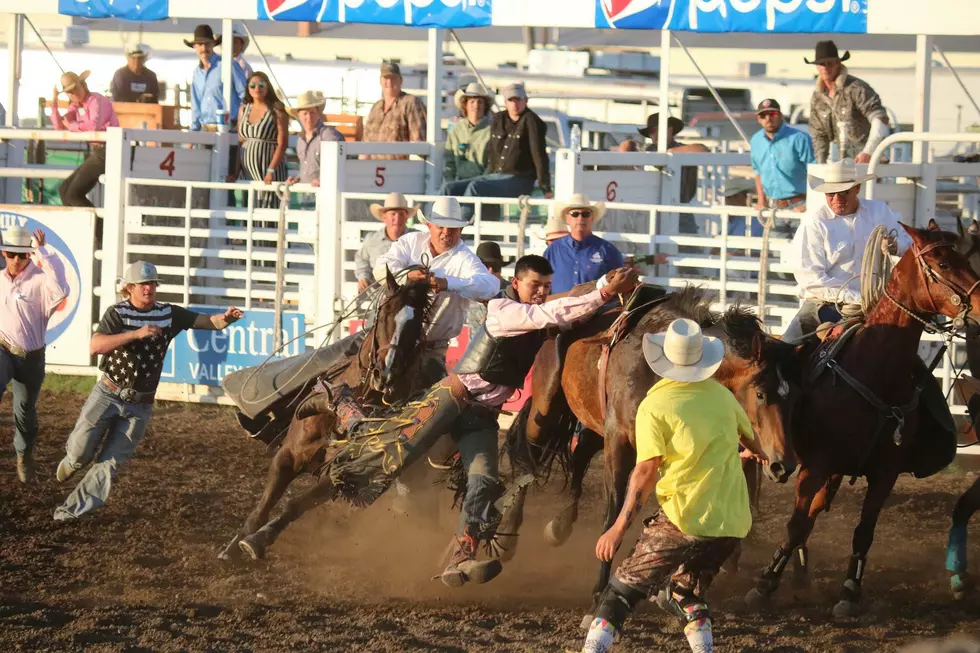 Toppenish Rodeo Ticket Stop #2: Dad's Family Restaurant!
Toppenish Rodeo Facebook
Join Michele from the Morning Bull-Pen TODAY at Dad's Family Restaurant in Toppenish (433 S. Elm St.).  She'll be there noon-1pm with your FREE Toppenish Rodeo tickets!  Michele will have stacks of tickets... but it is first come, first served.  Get there early!
The Toppenish Rodeo is tomorrow & Saturday in Historic Toppenish.  Ticket details here.