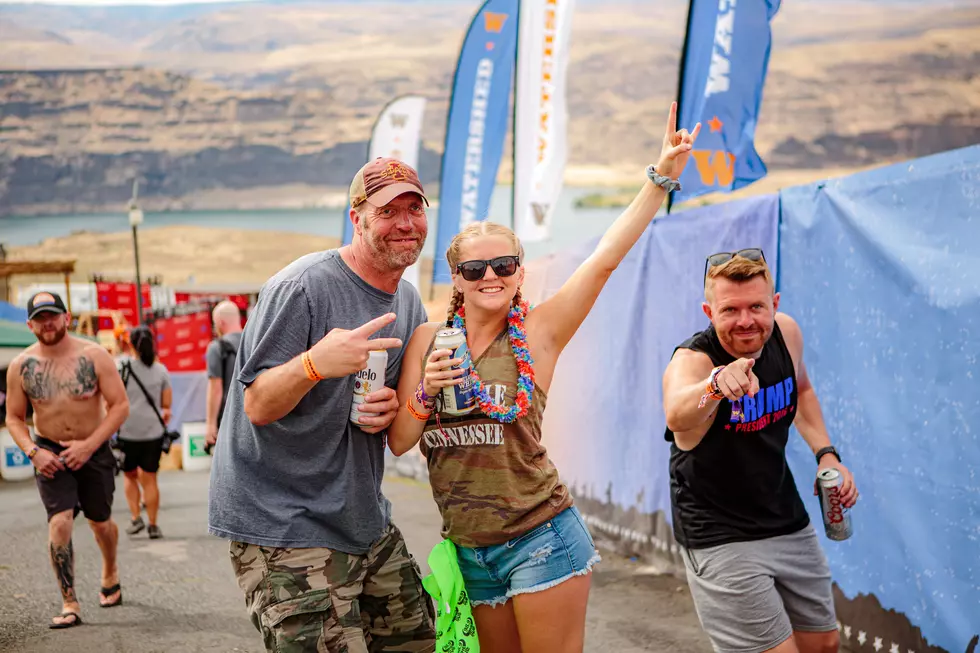 Watershed 2019 Didn't Disappoint [PHOTOS]
Xander Deccio/Deccio Creative
It was hot, sweaty, loud ... and allll country. Just the way we like it.
With everybody from Miranda Lambert to Maren Morris, Jason Aldean to the Zac Brown Band, the 2019 Watershed Music Festival at the Gorge Amphitheatre near George lived up to the hype.
Crowds packed in for three days of shows (July 31-Aug. 2) in one of the country's most spectacular settings, and nobody seemed to go home disappointed.
It's hard to fit in everything we saw over the long weekend, but here's some of what we took in ...
Watershed 2019