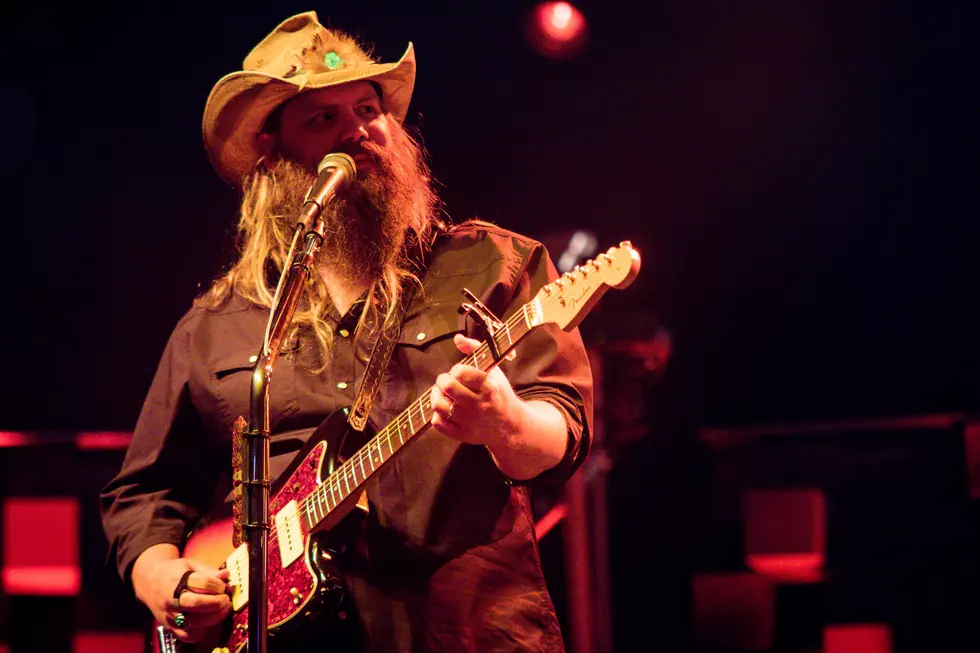 Watershed Day 1: Maddie & Tae, Eric Paslay, Lee Brice and Chris Stapleton [PHOTOS]
Townsquare Media / Xander Deccio
Country fans by the thousands jammed into the Gorge Amphitheatre on Friday for the first official day of the 2017 Watershed Music Festival -- the six-year-old gathering on the cliffs above the Columbia River has become a major national stop, drawing some of the biggest names in the business.
Soaking in sunshine under clear Central Washington skies, fans enjoyed live performances from the likes of Dee Jay Silver, Josh Abbott Band, Michael Ray, Maddie & Tae, Eric Paslay, Lee Brice and Chris Stapleton, as well as Tyler Rich, Muscadine Bloodline, Carter Winter and Ashley McBryde.
As usual, the celebration continued into the night as many Shedders camped out to party under the stars. Entertainment continues through Sunday.
Here's a little of how Day 1 looked ...