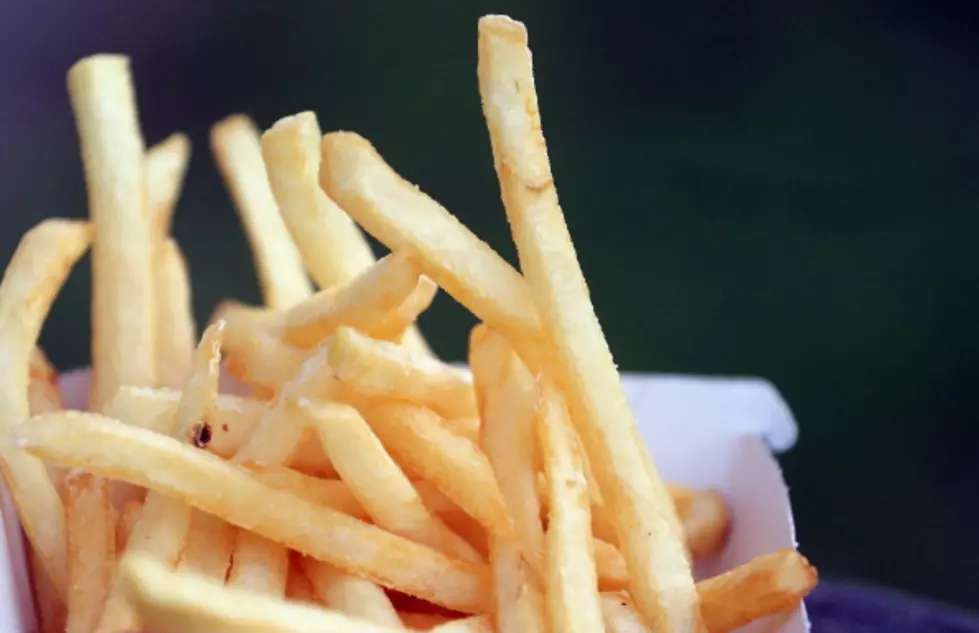 Where Can I Find The Best Fries In Yakima?
Getty Images
I love fries. I may be an addict. In fact, I may be the charter member of "FA" – 'Fri-aholics Anonymous'.
Seriously. I love them. Fry sauce or not. More than I actually should .
Since my move here, most things have been closed, so sampling has been a challenge. Let's not even BEGIN to talk about delivered French fries. Soggy, cold. I have been treating myself to the Fry standard at McDonald's when I do enjoy some fries, usually about once a week. When thing open up, I will be in discover mode in search of some great fry eats.
This is where you come in – I am in need of your experience and expertise on finding the Best Fries In Yakima. I have heard from co-workers and some of you on some recommendations. Would love to have yours as well.
So, what makes a good fry? Can you have stellar fries that were frozen? Is it the oil? Seasoning? Perhaps, all the above?
Am a huge fan of dipping sauce, but in this case, we are sans sauce for the record.
Here are few that have been recommended to me. Feel free to share your favorites as well!
Bob's Burger's & Brews
I hear their beer selection is amazing. Beer & Fries? Yes please!
Five Guys
Yes, it s chain, but they really are very good. But are they worthy of the title 'Best Fries In Yakima?'
Kings Row In Selah
they may not have masks - but they got fries! Old school drive in are a weakness of mine. I love this place.
Red Robin
When I hear that Red Robin jingle ("YUM!"), I think of their fries. Yes, it's part of a chain, but those steak fries are awesome!
Majors Spuds McVay
I have heard so much about Majors. Their Spuds McVay are supposed to be a delight. We will see, very soon!
Yakima Steak Company
This one I hear is almost not fair. I have heard so much about this place. Am looking forward to a visit soon!
Please, share your favorites with me! Would love to experience one of your favorites!