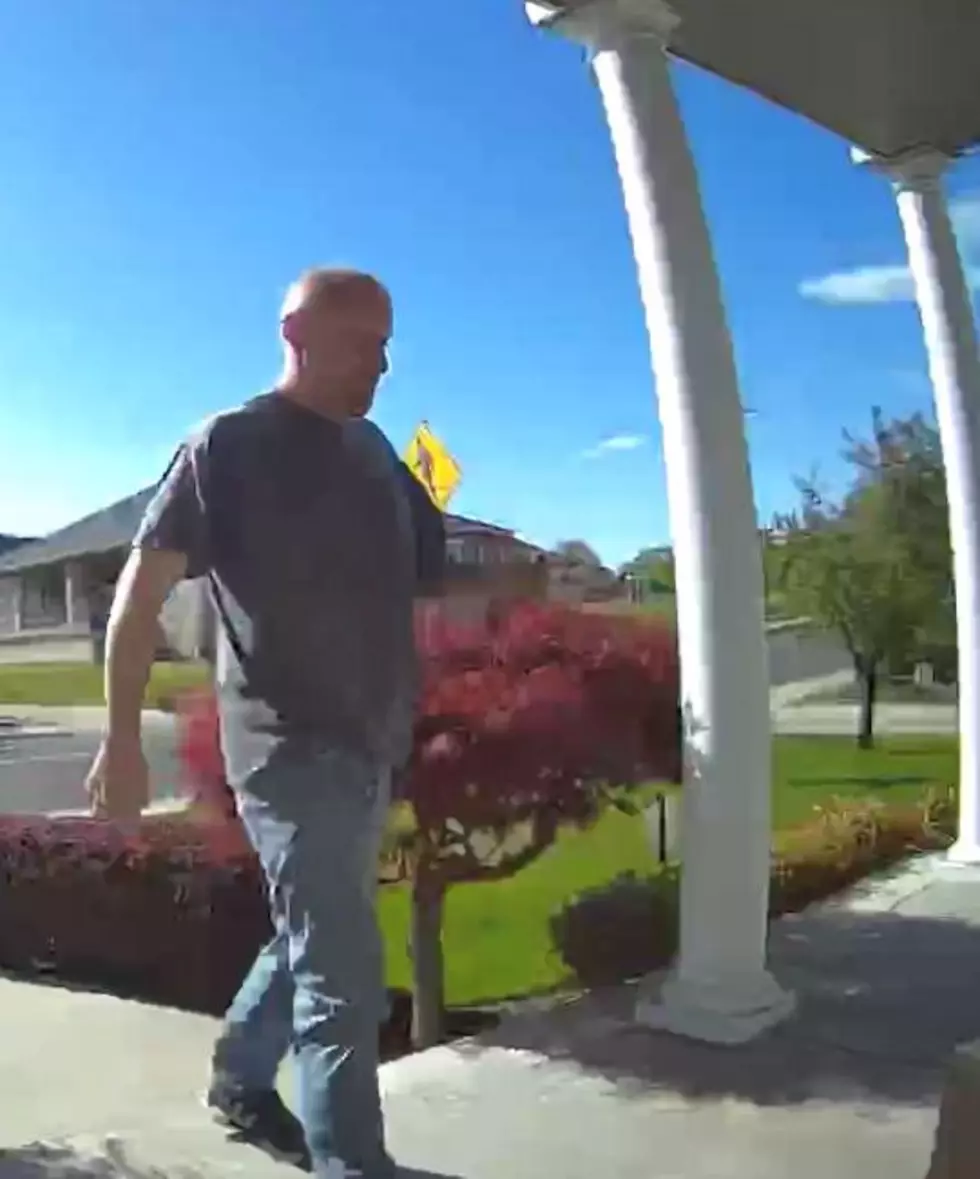 Who Is This Porch Pirate? Yakima Police Department Need Your Help!
Sutton, Matthew
Petty crimes are going up with COVID. This Includes thieves stealing packages off
your porch. Yep, Porch Pirates are on the rise.
Yakima PD is asking for your help to identify this porch pirate.
These pics were taken via security footage as he recently stole packages from the area of S 88th Ave and Occidental. If you know this pirate, have info leading to his arrest or whereabouts, please call Detective Sutton at 509 575-6281.