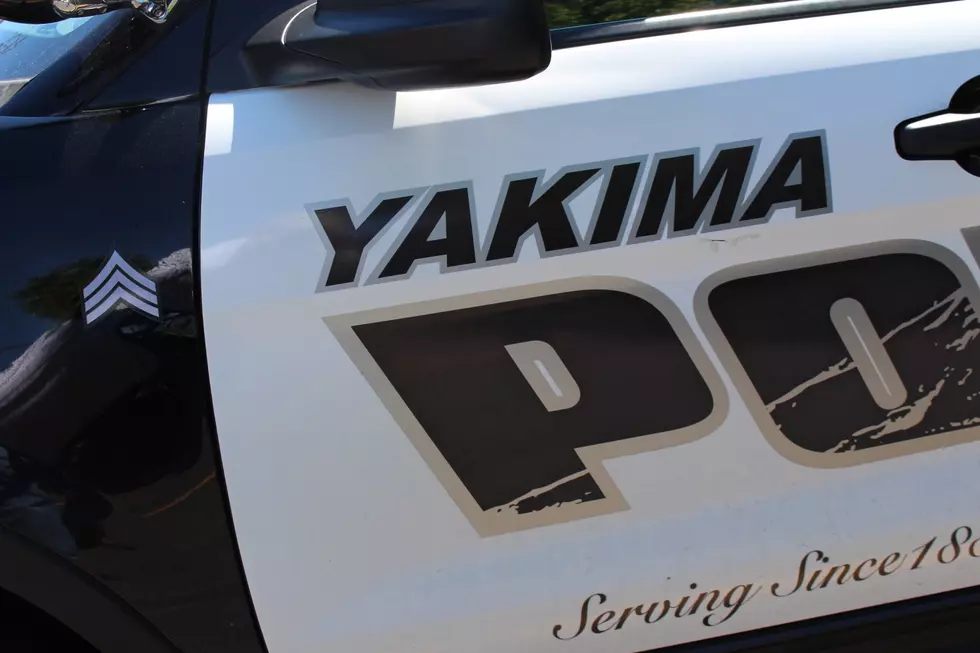 Yakima Shoplifter Arrested After 14-Hour Standoff
Townsquare Media / John Taylor
It's that time of year when shoplifters get busy at local stores. While larger cities are seeing a huge problem with shoplifters police in smaller cities are cracking down.
The incident started with a theft at a local grocery store
In Yakima police tried to arrest a man for a theft at a local grocery store but the incident turned into a 14-hour standoff. 40-year-old Leon Searles is now being held in the Yakima County jail. Capt. Jay Seely says incident started when Searles stole items from a local grocery store. The store security officer tried to stop Searles but he started to fight and fled the area. Police found Searles at his Yakima home a short time later but he refused to leave the home and threatened to fire a gun.
SWAT Team members were called in shortly after the man refused to come out
The Yakima Police Department SWAT team was called as officers continued to talk to the man. A press release says "Officers made numerous attempts to negotiate with Searles, but he did not comply and, instead, fired multiple rounds from inside his house.  A person familiar with Searles told police that he had more than one gun inside the home, including a high-power rifle."
SWAT team members had to damage the home to get to the man
The SWAT team members then used "multiple breaching techniques to gain entry to the home and compliance from Searles.  No police officers fired firearms during the incident."
As a result of trying to get to the man police say the home suffered major damage.
Police aren't saying however where the home was located. The situation was resolved without injury to officers or Searles, who was booked into the Yakima County Jail on multiple felony charges. This incident is being investigated by the Yakima Police Department Internal Affairs Unit.
KEEP READING: Here are the best places to retire in America
LOOK: Here are 25 ways you could start saving money today
These money-saving tips—from finding discounts to simple changes to your daily habits—can come in handy whether you have a specific savings goal, want to stash away cash for retirement, or just want to pinch pennies. It's never too late to be more financially savvy. Read on to learn more about how you can start saving now. [
From:
25 ways you could be saving money today
]
CHECK IT OUT: 10 Items Might Be in Short Supply This Winter