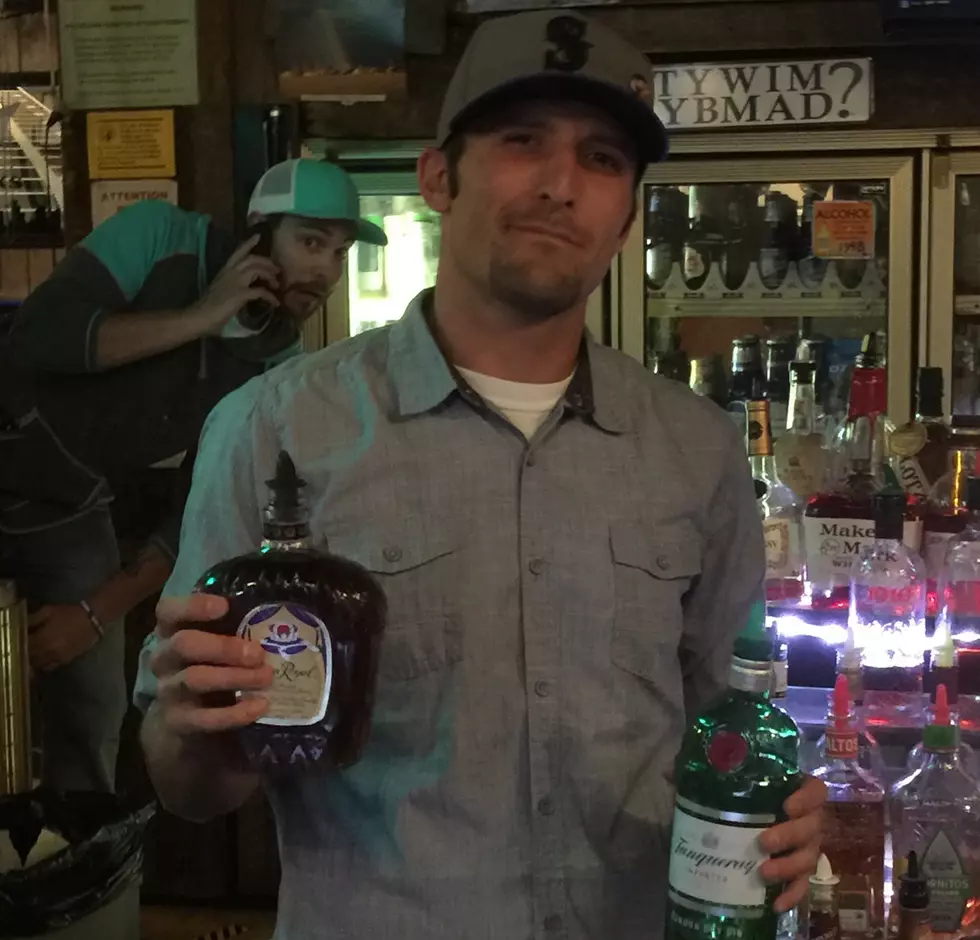 Come Help Us Crown the King of the Sexiest Male Bartenders This Friday Night
Bobby Trujillo, The Creek Roadhouse
It's time to crown the king .. OK ... not actually crown him, but bestow the coveted trophy upon him: The second annual Yakima's Sexiest Bartender winner, Bobby Truijllo.
The crowning shall take place Friday, May 13, from 6:30-7:30 p.m. at The Creek Grill and Bar in Moxee. Attendees can sip on Bobby's signature cocktail, "The Capri Sun," for a special price of $5, and they can enjoy free carne asada and chicken tacos with rice and beans! Someone will even win a pair of tickets to the second weekend of Watershed!
See you this Friday night at The Creek Grill and Bar, 108 S. Iler St.!