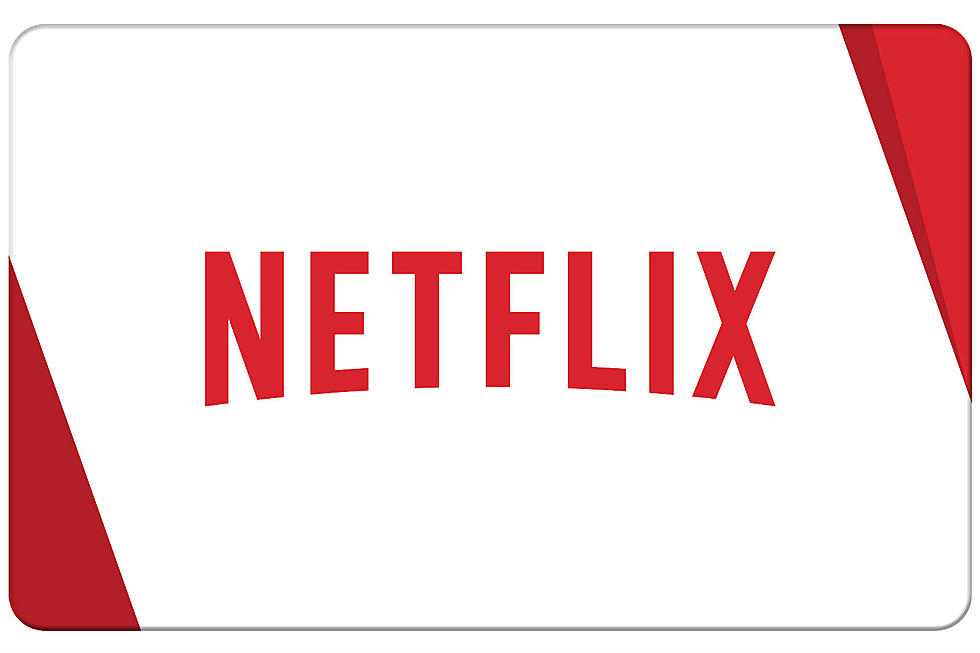 How Soon Would You Give Your Password to a Significant Other?
When did you think it was a good idea to share your password to Netflix with a new boyfriend or girlfriend? What about your credit card number? Well, a new survey got down to the bottom of it!
The study says that most Americans would be OK with sharing their Netflix password after about six months of dating and they would be OK with sharing their credit card number after 10 months!