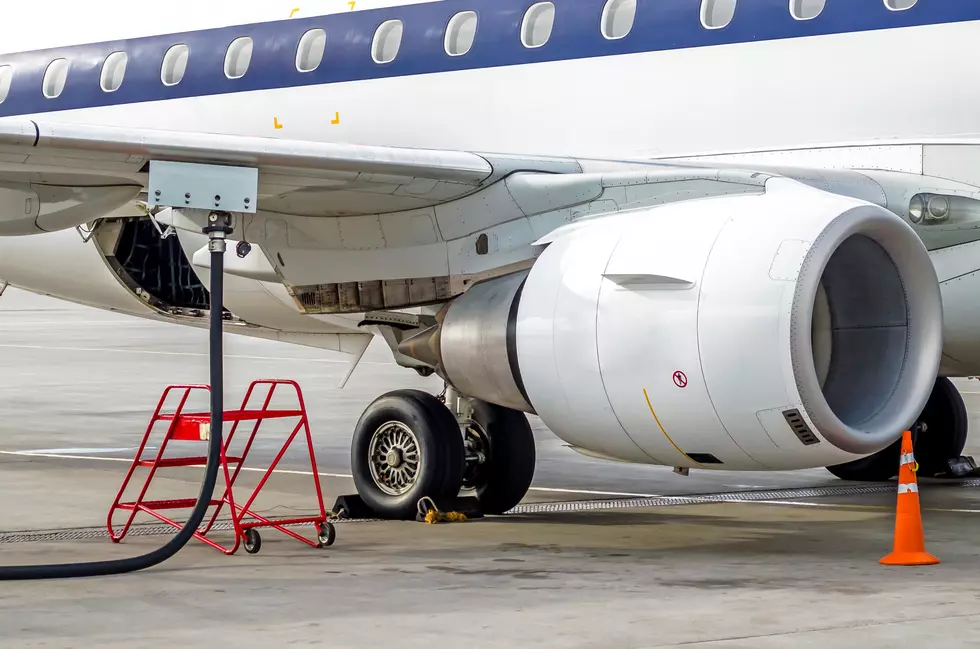 Pollution To Fuel a Plane? It's Happening!
Getty Images/iStockphoto
I am in awe this morning after reading this news article that was put out by NBC Right Now in tri cities, would you of ever thought we would ever live in a world where we would be producing Jet Fuel from pollution? I didn't, but it's happening!
The Richland based company Pacific Northwest National Laboratory along with LanzaTech teamed up to create a fuel that was made from the pollution at the steel plant where the plans are made.  Virgin Atlantic has been the first airline to test the new fuel on a commercial flight.
For the full story for to: