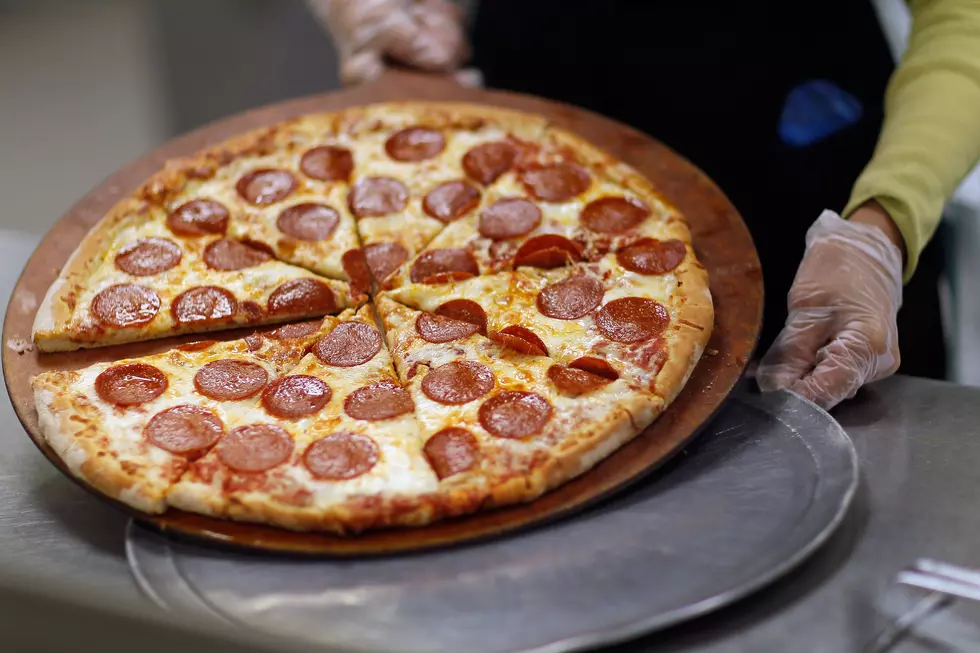 The Pizza Debate Rages on In Yakima, Washington
Getty Images
Was it Italians who gave to the world the delectable gift of Pizza? Ask any proud Italian this question and they'll likely look at you with an incredulous gaze as if to say, 'Of course we did!"
Pizza has historically been documented to have been around since at least the 18th century and perhaps much earlier. However, there are others who may lay claim to the 'invention' of what we know today as pizza - the Greeks, even the early Egyptians are known to have eaten something like pizzas' predecessors.
The origin of modern-day pizza, may not be entirely clear. However, we now have a dilemma that needs attention and it's of much greater importance. The question facing us today is, where can you find Yakima's best pizza? Everyone seems to have a favorite that they're most passionate about.
There are so many choices to consider when discussing pizza: deep dish, thick crust, thin crust, pan pizza, wood-fired, Chicago-Style, New York-Style, Detroit-Style, the list goes on. Of course, the debate over the crust is not the only thing that can bring people to lose their tempers - division over toppings on pizza can cause quite a rift between families and the best of friends.
Some people lose their minds at the mere suggestion of placing pineapple chunks on pizza, where others, love to go 'Hawaiian' with their pies. Personally, I don't mind what anyone puts on their pizza, since I have the right to choose my own toppings and crust for that matter.
There is an abundance of great pizza in the Yakima Valley and I think there's a very nice variety of styles to choose from. My favorite pizza? The one that's in front of me. See if these pizzas get your mouth watering..................
PIZZA
Check out these signature drinks to see which one goes best with PIZZA!
What Are the Signature Drinks From Every State?