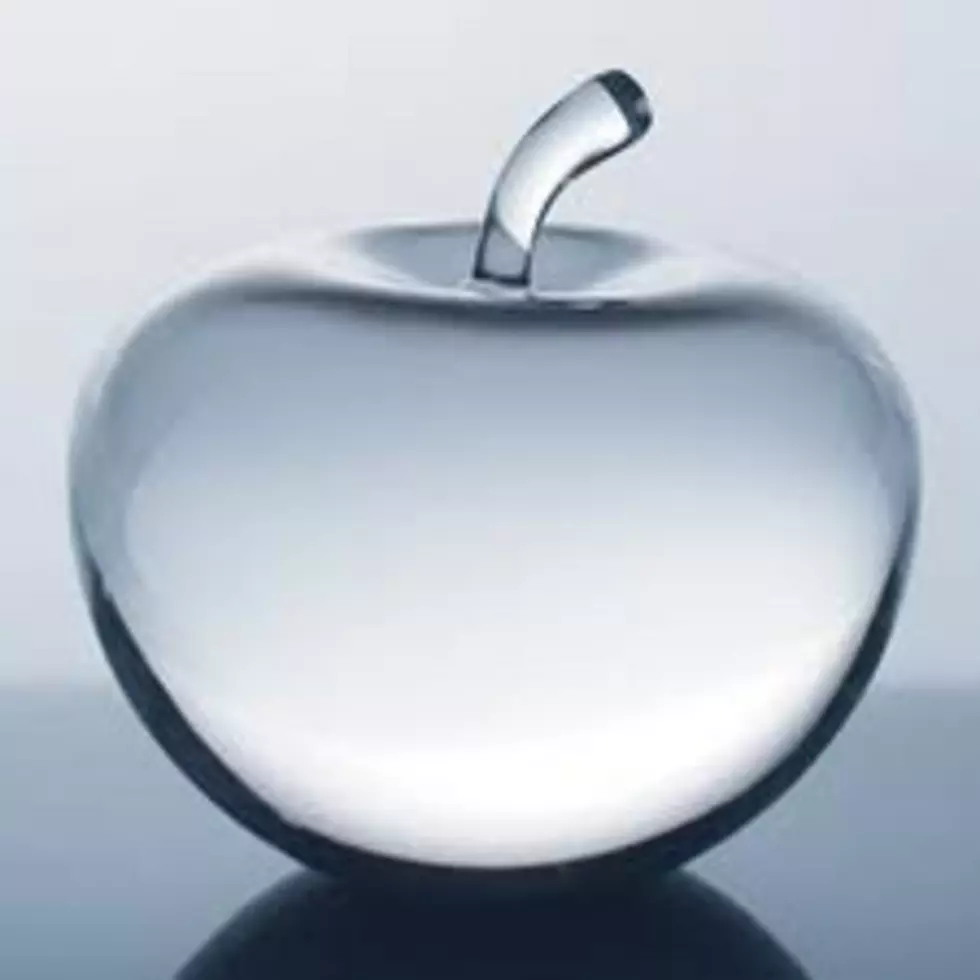 The Third Time Is The Charm!
google image accentawards.org
Janay Roy-Verhey, a 1992 graduate of East Valley High School, was honored by the same district she grew up in on Friday.
Janay Roy-Verhey has been nominated three times straight in a row for the Crystal Apple Award. But, this is her first time winning it. 
During a surprise school assembly, Janay Roy-Verhey who is the Student Learning Improvement coordinator at East Valley Elementary, was awarded the district's Crystal Apple Award.
She taught for the first eight years, then worked the next four years as a reading specialist. She has been in her present role as learning improvement coordinator for the past two years.
In addition to the customary engraved crystal apple, Roy-Verhey will receive a cash prize also.