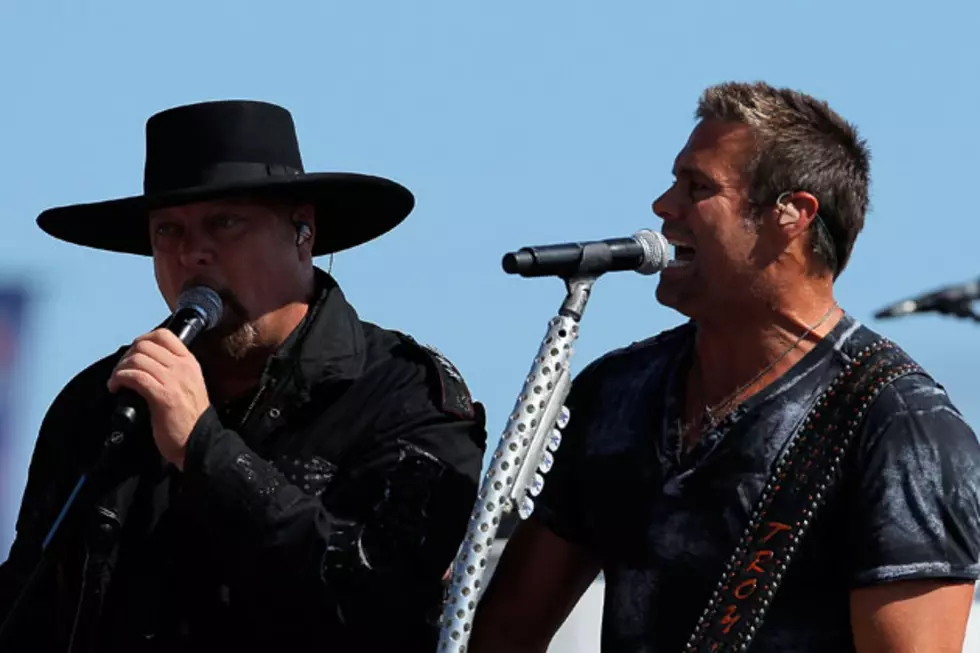 What You Need to Know if You Purchased Montgomery Gentry Tickets
Justin Edmonds, Getty Images
If you bought reserved seating tickets for Montgomery Gentry, here's what you need to know to turn them into Tanya Tucker Tickets.
Here's the official statement from the State Fair.
Paid ticket holders have until Saturday, Sept16th at 5 PM to notify the State Fair Box Office as to whether they would like a refund for their Montgomery Gentry show seats or if they want to keep the same seats for the Tanya Tucker show.
You're free to go to the box office Friday, September 15 from 11 a.m. to 5 p.m. or Saturday, September 16 from 10 a.m. to 2 p.m. and turn your Montgomery Gentry tickets into Tanya Tucker. You're also free to get a refund.
After this weekend they're going to re-open all extra seats for reserved seating for Tanya Tucker. If you want to
Tickets for Tanya Tucker will go on sale at 5 p.m. on Saturday, September 16.