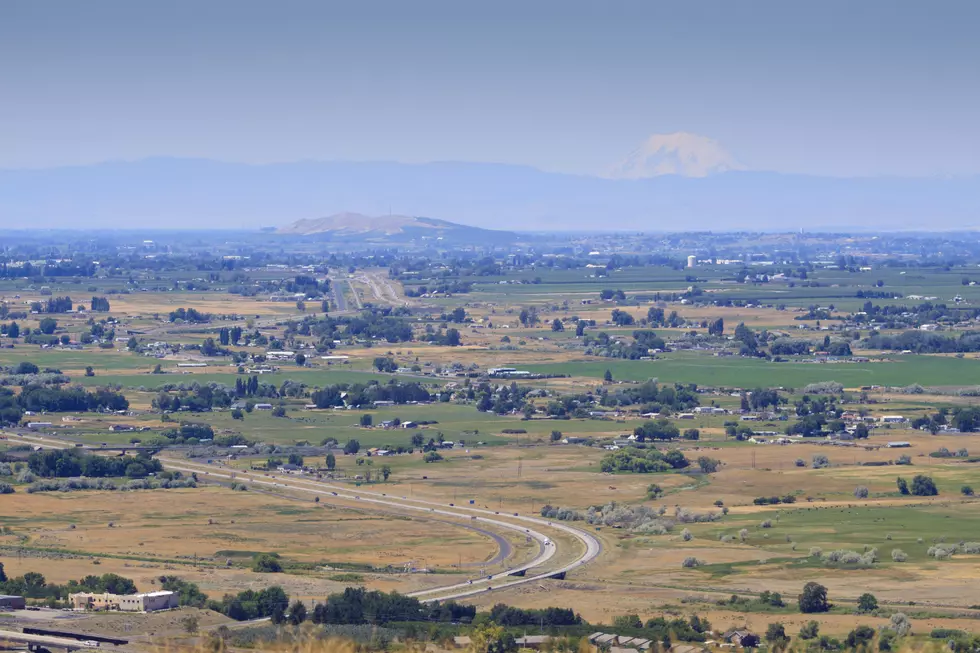 What's Happening Around the Yakima Valley This Week?
Getty Images/iStockphoto
It's going to be a beauty of a week to get out of the house ... April Fools! Actually, we have a chance of rain all week. But don't let that stop you from enjoying activities around the valley!
Events around Yakima 4/1-4/5
Kana Winery 3/1/19 from 7-10 p.m. Call 509-453-6611
Mak Daddy Coffee Roasters 4/4/19 At 6 p.m. Call 509-853-1109
Bingo at Bale Breaker Brewing Company 4/2/19
FREE Bingo! 1801 Birchfield Road. Call 509-424-4000 for more information.
4-8 p.m. Kiddos get to create their own pizzas for $6.
Stories, songs, and fun ages 18 months- 4 years old!
10 a.m. Join them for crafts, snacks and a story.
5:30-8:30 p.m. This year marks 100 years for Selah! Free ice cream from Kings Row, goodies from Nana Kates, and enjoy a visual history of Selah!