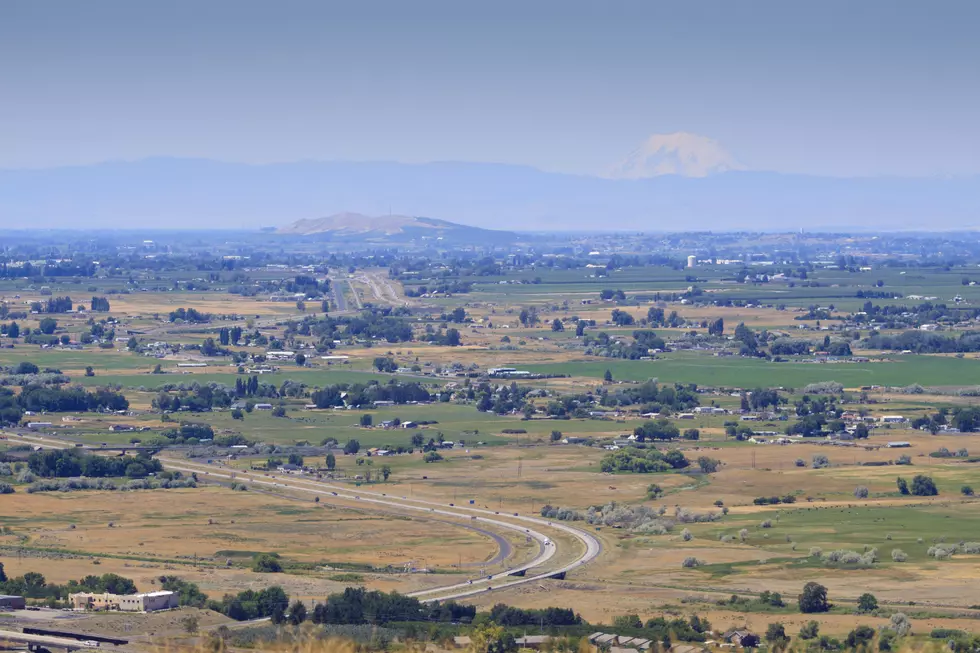 What's Happening Around Yakima This Week!
Getty Images/iStockphoto
The snow has not stopped, but that isn't stopping Yakima-area businesses from providing some great free- or low-cost events throughout the week!
Sports Center 2/26/19 from 7:30-9 p.m.
Kana Winery 3/1/19 from 7-10 p.m. Call 509-453-6611
Toddler Time at Inklings Bookshop 2/26/19
Stories, songs, and fun ages 18 months- 4 years old
Family Night at Hop Town 2/26/19 4-8 p.m.
Kiddos get to create their own pizzas and pick the toppings for $6
Alex Conley: Bringing back Salmon and Steelhead in Cowiche Creek 2/26/19 7-8:30 p.m.
Glenn Anthon Hall Building 4 room 215 -- Alex Conley will discuss how salmon and steelhead were brought back to Cowiche Creek. FREE TO PUBLIC
7-9 p.m. It's Trivia and It's free to play! Don't have a team? That's OK, they will find you one!
2/20/19 at 10 a.m. Join them for crafts, snacks and a story.