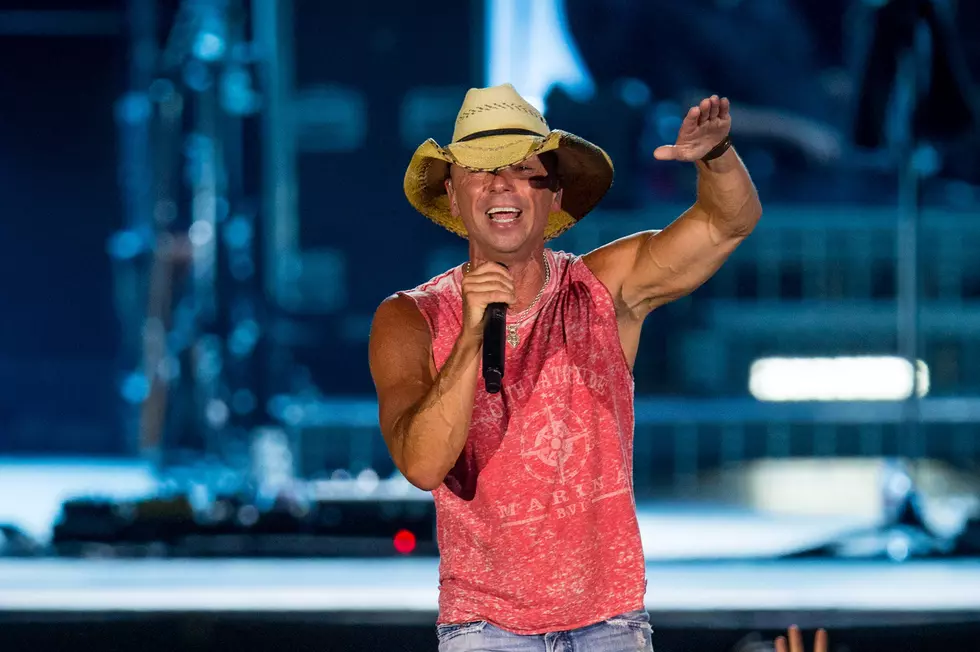 Win Kenny Chesney Tickets All Week!
Rick Diamond, Getty Images
Kenny Chesney will be in Seattle on July 7th!  It's his 'Trip Around The Sun' Tour with Thomas Rhett & Old Dominion!!  Tickets are on sale here.
How about some FREE tickets?  Listen all week at 7:10am with Gunner & Michele for your shot to win!