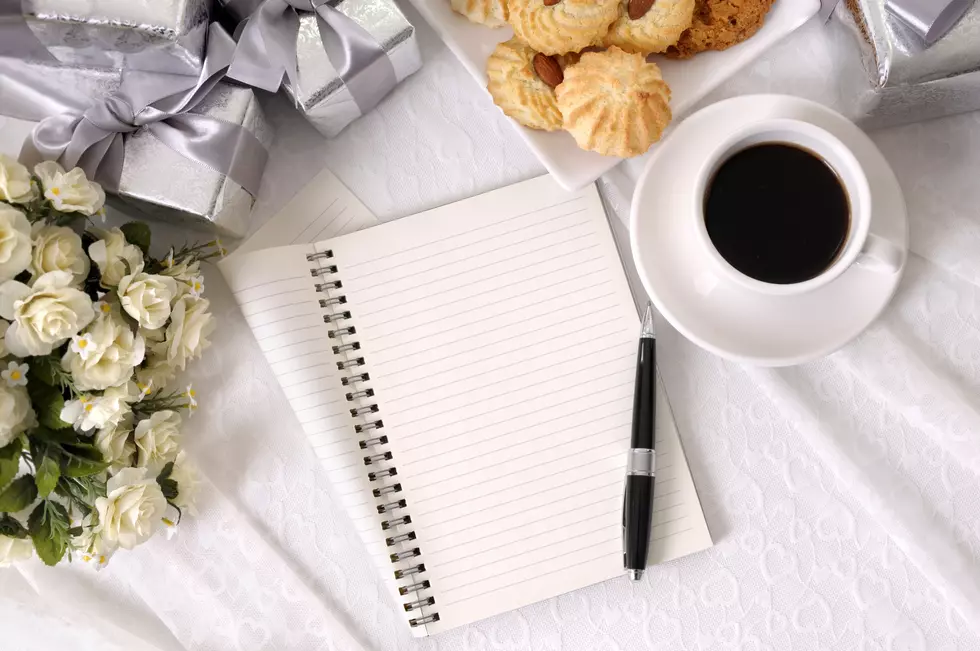 I am Having Wedding Guest List Woes — and I Need Help
Getty Images/iStockphoto
With the announcement of Jordan's and my engagement last week, we have started working on putting the plans together for our nuptials, and I have already run into a roadblock -- our guest list. I really thought this would be the easiest part of the planning, but it's turning into the biggest headache.
Jordan and I have both grown up in East Valley. Lucky for us, a lot of our friends and family still live around here, and we are able to keep in close contact. The problem with that? Our guest list is WAY OVER what we were expecting it to be. I do know that realistically 75%-85% of your invited guests won't come, but because it's a local wedding I don't feel like that is a dependable number.
How do we cut down the guest list, and how do we achieve that without hurting anyone's feelings? Should Jordan and I not invite friends the other hasn't met? What about family members that the other doesn't know?
Honestly, this is kind of stressing me out and making me want to elope!