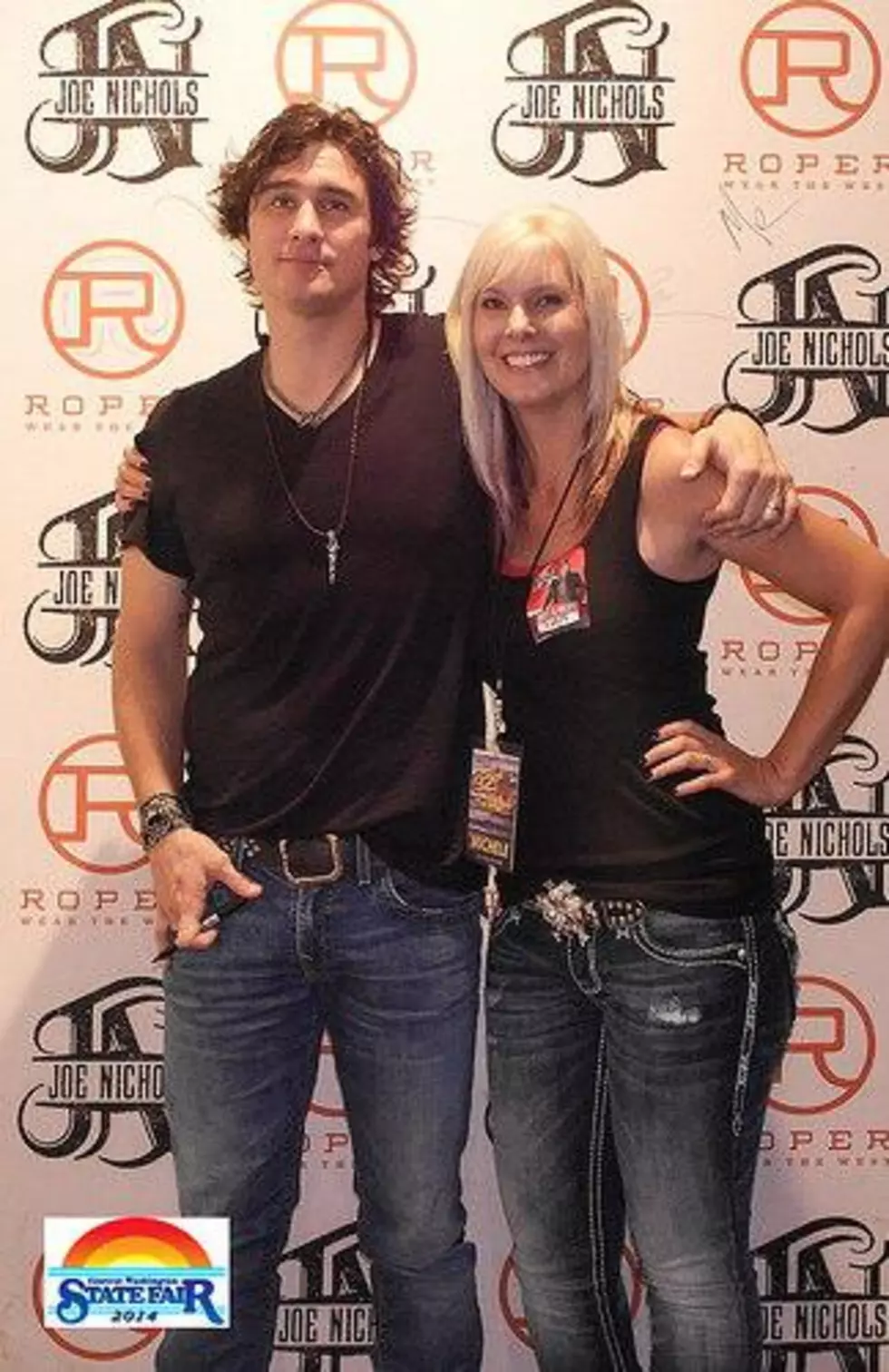 Joe Nichols Releasing His Version of 'Baby Got Back' This Friday
Townsquare Media, Michele Mathews
I've had to keep a little secret to myself in regard to Joe Nichols, but he's officially announced it so now I can let the cat out of the bag!
Remember a couple of years ago when Joe performed at the Central Washington State Fair? He performed a version of Sir Mix-A-Lot's Baby Got Back.
I happen to know someone who knows Sir Mix-A-Lot, so I told them about Joe's version of Baby Got Back. Recently, that person informed me that Joe was recording a version of Baby Got Back on his soon to be released album and that Sir Mix-A-Lot was a part of the video shot for the song. EEK!!
Joe's new album will be out this Friday titled Never Gets Old and it will feature his version of Baby Got Back. No word yet on when the video will released.