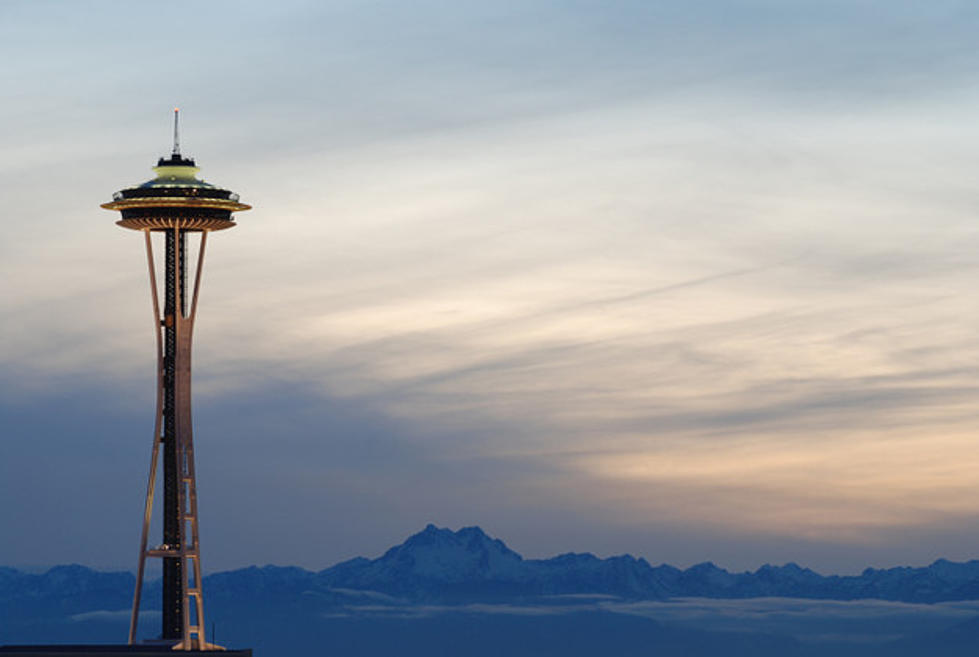 What Are the Most Overrated Places in the NW to Visit?
ThinkStock
I came across a list on BuzzFeed that compiled answers to the question "What place is overrated to visit?" The responses came from a Reddit thread. Topping the list is the Hollywood Walk of Fame in Los Angeles. Followed by Times Square, Plymouth Rock in Massachusetts and the Taj Mahal in India. Las Vegas even made the list. Check out the complete list here.
This got us thinking about the most overrated places to visit in the Pacific Northwest.
I would say the Space Needle in Seattle, because once you've seen it, you don't need to go back. Cheyenne said Pike Place Market. Chelsea messaged us on the Bull mobile app this morning and said "Ride the Ducks is overrated." Vicki called and said that they charge $30 to get to the top of the Space Needle, and that it is definitely overrated. Chuck called and said Watershed is overrated, "There are too many drunk kids."
What in the Pacific Northwest would you say is overrated? Send us a message on the app if you have a thought.