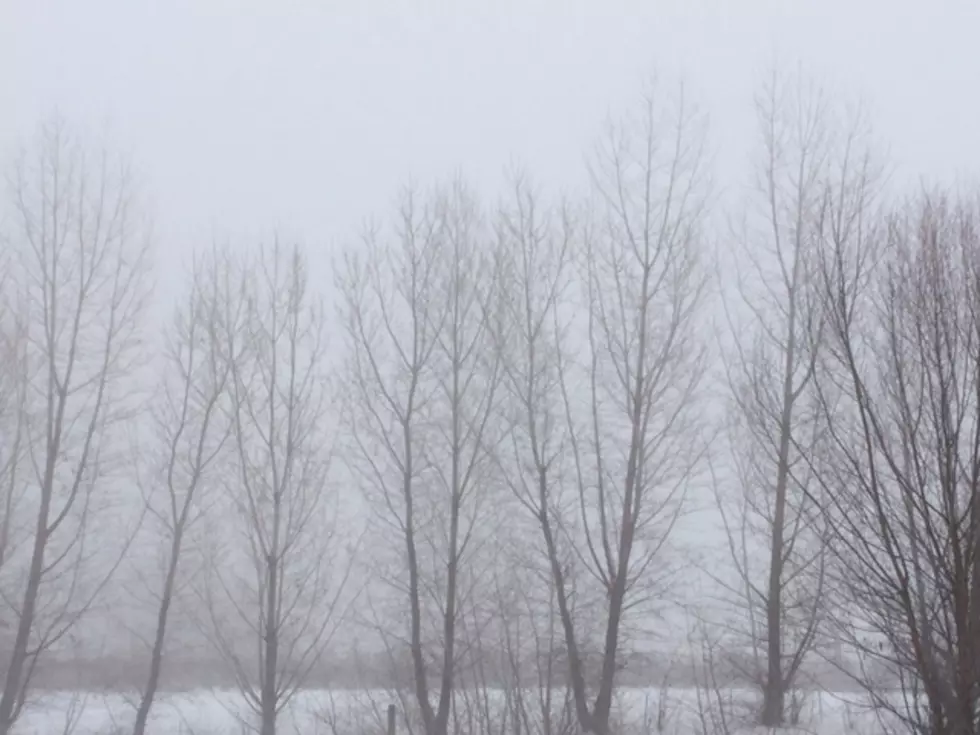 What Do We Think of Fog? Does It De-Stress or Depress?
Townsquare Media
I don't know about anyone else, but after a few days, this fog starts to feel a little oppressive.
It's pretty, sure. But it usually comes with air-stagnation warnings, traffic hazards ... and then there's that general dreariness.
Maybe it's just me, though.
What's your take on fog? Is it de-stressing, distressing or just depressing?
Sound off in the comments below if you have a thought to share.